With a volatile and ever-changing social and economic landscape on the horizon, the Asian Institute of Management (AIM) for the 2023 cohort of the Master in Development Management (MDM) degree program, welcoming a new wave of purpose-driven leaders who are expected to create sustainable and transformative solutions that have a real-world impact.
The twelve-month full-time program aims to encourage development managers in Asia to lead and implement sustainable change and solve complex socioeconomic issues. Degree holders are expected to be leaders with the know-how to take initiative and create a measurable impact alongside financial returns.
The program is divided into 4 terms, with courses grouped into clusters that develop leadership skills in intellectual flexibility, cognitive creativity, and interpersonal aptitude. The program also allows students to choose among three concentrations: policy transformation, social entrepreneurship, and impact-first investing. Thereafter, they will be mentored by professors in crafting real solutions for real-life problems around the globe.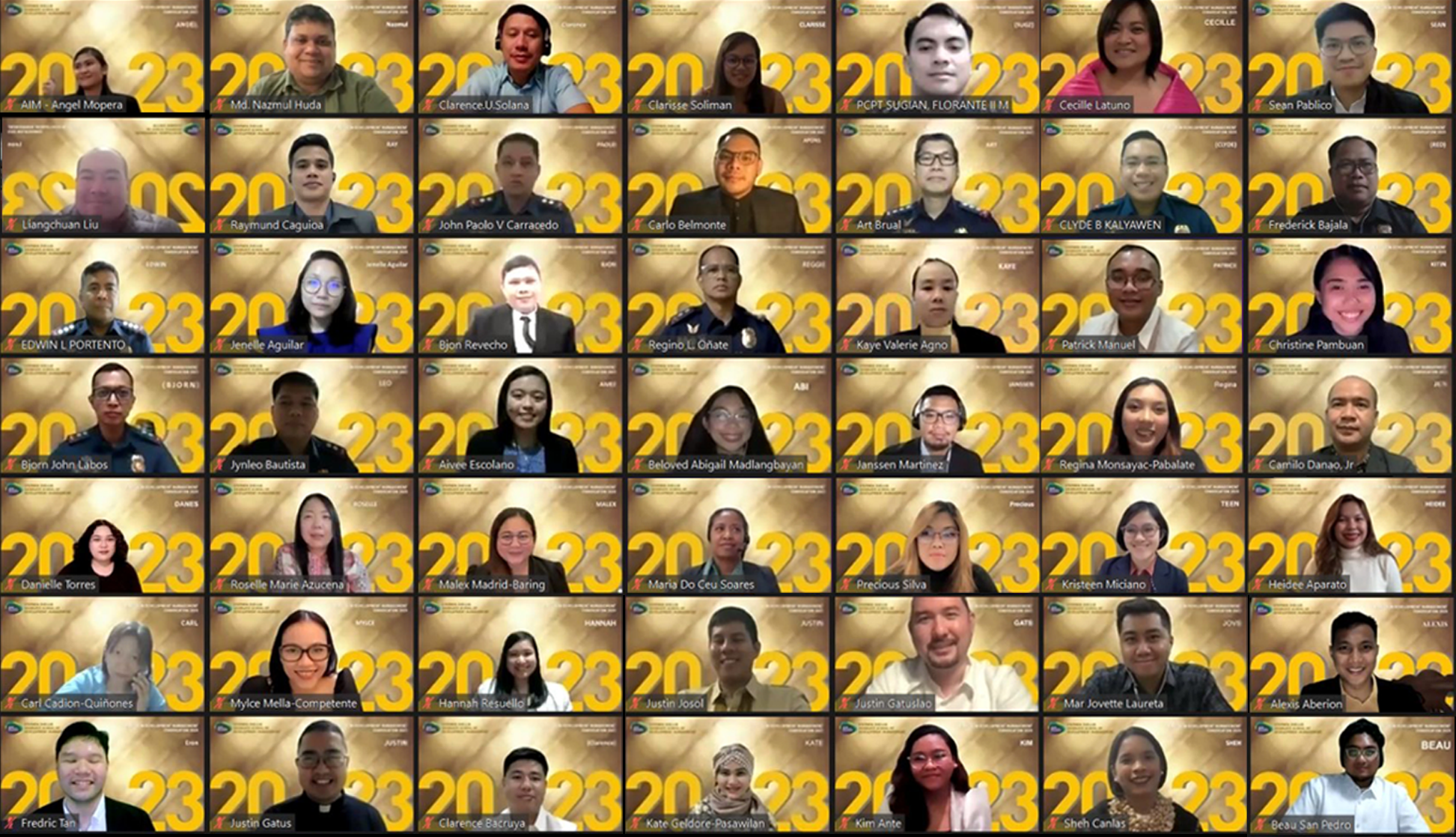 This cohort consisting of 54 individuals from varied professional backgrounds such as nursing, law enforcement, sustainability, psychiatry, telecommunications, clergy, and legal practice received encouraging words from Olivier Roche, PhD, the school head of the Stephen Zuellig Graduate School of Development Management (SZSDM), as well as a testimonial from Rowell del Fierro of MDM 2021.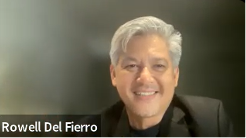 They were briefed on potential issues they may face during their time in the program and were urged to use their various skills and experience from different fields to help each other succeed through the duration of the course. 
Finally capping off with a humbling, but nonetheless inspiring speech, keynote speaker and retired World Bank Country Director for East Asia and the Pacific, as well as a Distinguished Fellow in Development Management of AIM, Motoo Konishi, gave the cohort a run-down of the challenges a development leader will face in the near future.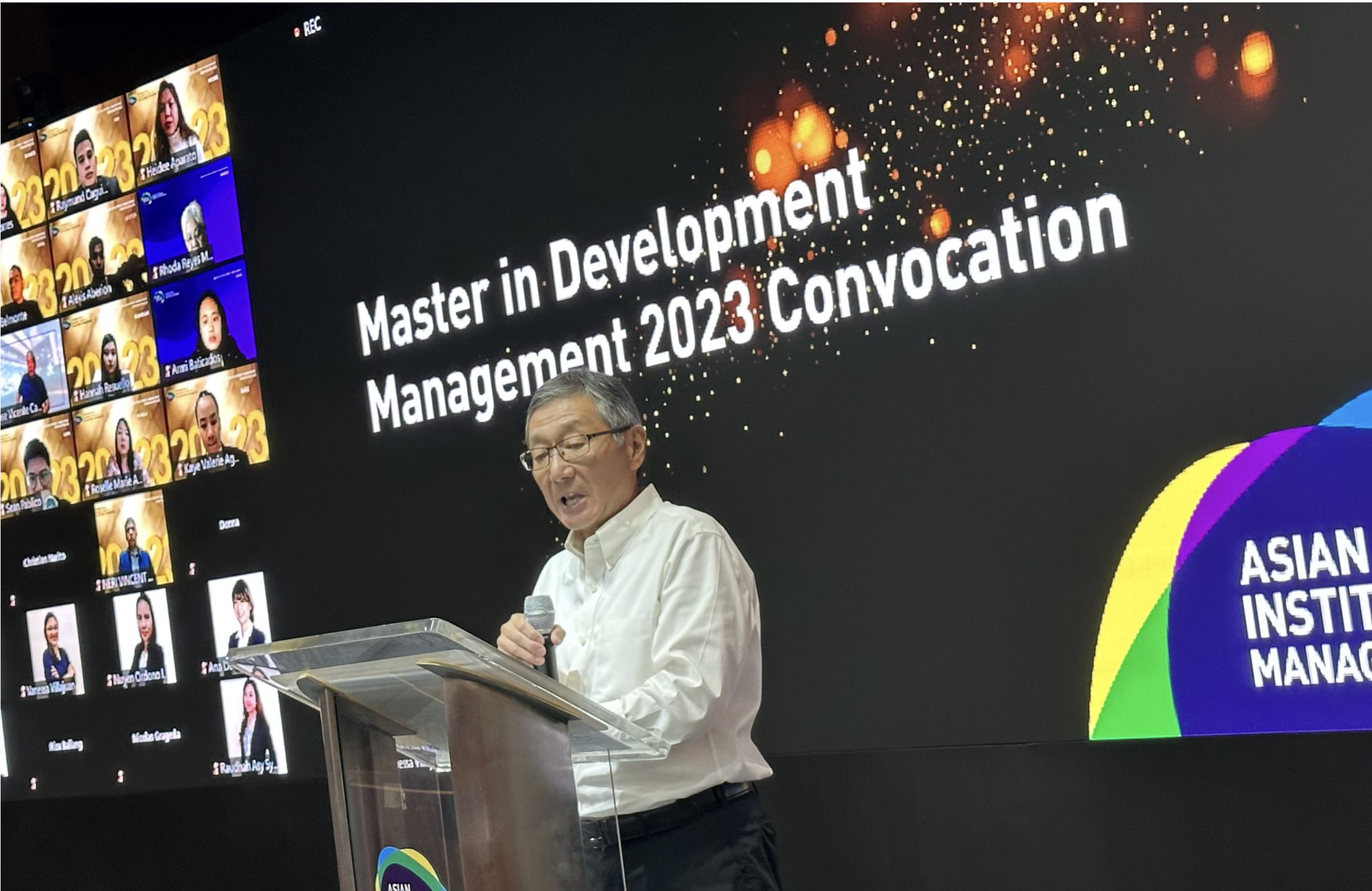 The war in Ukraine, the climate and economic crises, and preparing for the next global pandemic are just a few examples of serious circumstances he outlined during his talk. With worldwide issues at play, a diverse mix of future development leaders with a wide range of professional expertise is needed to create balanced and purpose-driven change with a positive impact.
With AIM's MDM degree program, the cohort for 2023 will be taught the leadership and problem-solving skills necessary to face these complex socioeconomic problems head on.