Building prosperous, inclusive, and sustainable societies requires capable and adaptive development managers. These agents of change can lead diverse teams in complex situations to address development's most pressing issues in an efficient and effective manner.
The Master in Development Management (MDM) program is designed to produce such leaders. This 12-month intensive, innovative, and practitioner-oriented program is intended for students interested in building the skill set required for critically analyzing data, understanding today's key development problems, and learning how to design evidence-based strategic solutions that create and sustain impact.
MDM combines coursework with field exposure, enabling students to bridge the gap between theory and practice through experiential learning. The core curriculum adopts a multidisciplinary approach to the study of development management, including various disciplines and fields such as economics, statistics, finance, marketing, operations management, strategic management, people and leadership management, as well as program development, management, monitoring, and evaluation.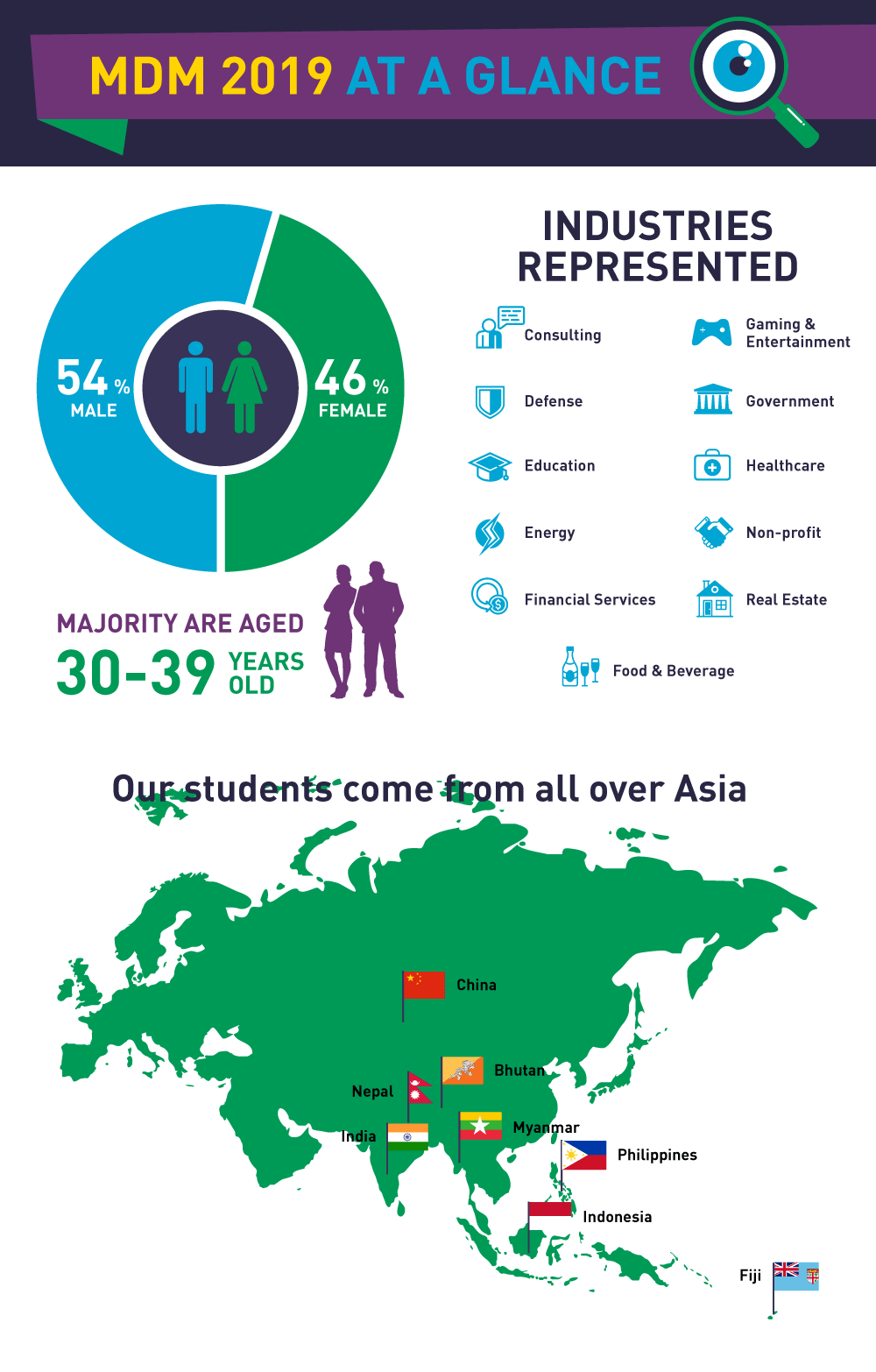 Student and Alumni Insights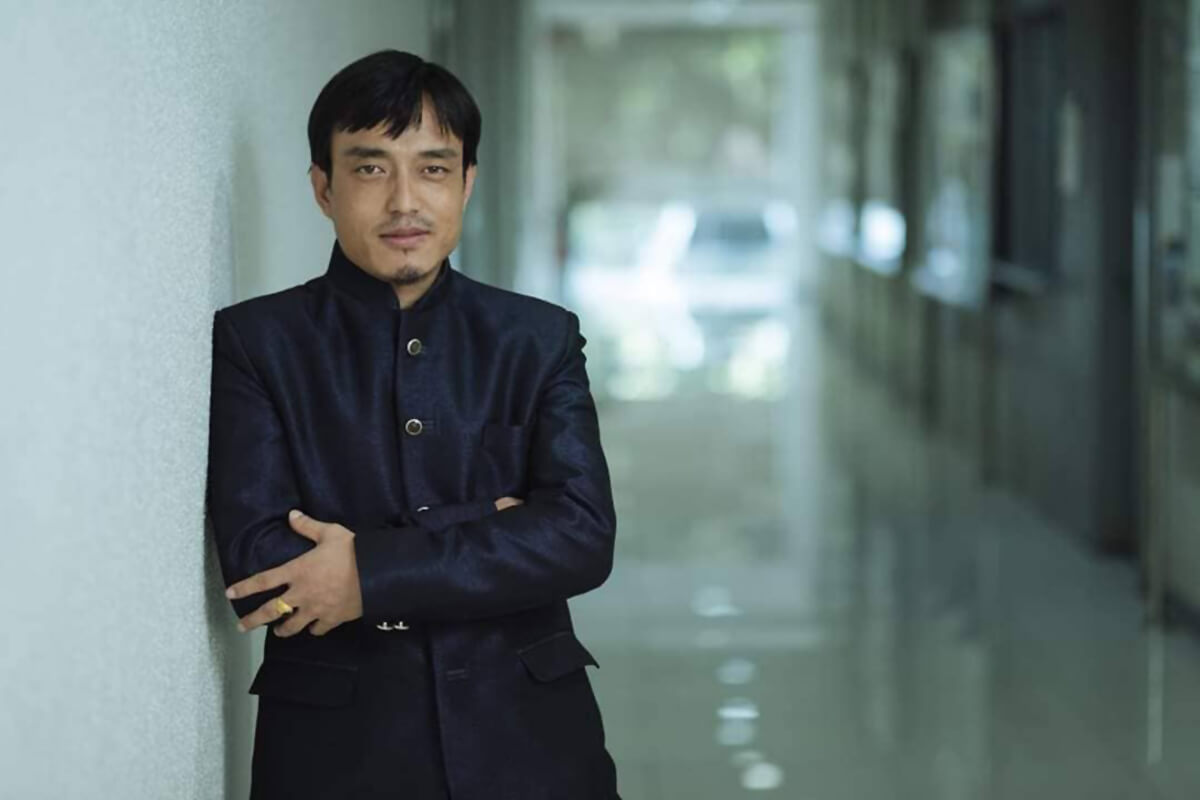 It was my dream and aspiration to pursue a master's degree. I was driven by a passion to work in the development sector. I needed to e...
31 Jul 2020
Early-Bird Discount (Tier 1) Deadline
31 Aug 2020
Foreign Applications Deadline
30 Sep 2020
Early-Bird Discount (Tier 2) Deadline
31 Oct 2020
Deadline of MDM Applications
15 Dec 2020
AIM Study Loan (Commercial Loan) Program Application Deadline