The development manager, as envisioned by the Stephen Zuellig Graduate School of Development Management, must be a leader whose effectiveness depends upon her or his ability to help build or strengthen institutions in society and motivate others to work for human development and well-being.
The development manager leads change for the better, beginning with herself, before she/he can affect change for their organizations and society.
PROGRAM AT A GLANCE
The MDM program reinforces AIM's mission of creating meaningful and sustainable progress in Asian businesses and societies by instilling in its courses public value creation, holistic achievement of the United Nations' Sustainable Development Goals, and the equitable distribution of opportunities and resources in Asia and beyond. The program develops graduates who will become:
Effective managers of development;
Development managers with a global perspective;
Analytical thinkers and decision-makers; and,
Effective communicators of development discourse.
The core values of the MDM program are: participation, growth, equity, transparency, accountability, and sustainability. These values are built into the program's four terms and serve as the common threads that link and bind the entire program together. Participation refers to engaging, partnering, and collaborating with local communities by harnessing the strengths and opportunities present in the localities. Growth refers to the commitment for continuous improvement and enhancement of current conditions. Transparency and accountability refer to clarifying intentions behind actions and words and taking responsibility for consequences. Sustainability refers to a balanced focus on people, the planet, and prosperity.
In Term 1, students are equipped with the introductory managerial tools and skillsets they need to understand the development environment and operating context. With eyes opened and minds challenged, they are able to use economic, behavioral, and financial tools to critically analyze data, think beyond surface-level insights, and recognize today's key development problems. The first term will culminate with an out-of-classroom activity that will challenge the students to incorporate problem-solving and critical thinking to a real-life development scenario.
In Term 2, the leadership and managerial skills of students are further built and honed. By this time, they are provided with advanced perspectives and lessons on human resource management, operations, strategy, and marketing for development, among others. Such courses will help them pin down specific takeaways and apply practical solutions to development issues. Term 2 will also assemble the students together to conduct research and do a field review on a certain site, with the goal of gaining greater insight on that chosen environment.
In Term 3, MDM students are given the opportunity to integrate functions, skills and resources by specializing in particular areas of development work. Through carefully curated elective courses, students are able to explore new ways of thinking and creating public value.
Finally, in Term 4, students get to design, plan, implement, and evaluate development programs and projects. The last term sets the stage for the soon-to-graduate students to utilize holistic approaches, systems, technologies, and partnerships to enable meaningful growth, address social challenges and sustain public good in the long term.
By the end of the program, MDM graduates are expected to involve themselves in value-based work that contributes to reducing poverty, promoting prosperity, deepening inclusion, building resilience, and strengthening sustainability within the region, hence helping achieve the 17 Sustainable Development Goals by 2030 and beyond.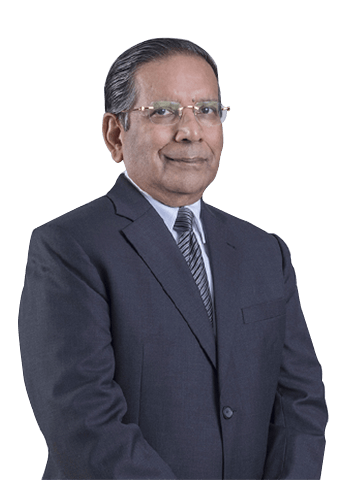 Nihal Amerasinghe, PhD
Distinguished Fellow in Development Management
Former Director General, Agriculture and Social Sectors Department, Asian Development Bank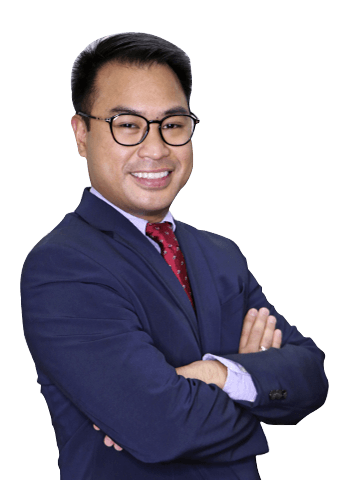 Arnil T. Paras, PhD
Academic Program Director, Master in Development Management
Ph.D. in Public Policy, City University of Hong Kong (with PhD course work in London School of Economics)