"If we want to promote sustainable development and community resilience, we need to wage war against waste—not in silos but in a holistic, collaborative way."  
With these very words, Circularity Club 22 (CirClub 22) Vice President Karen Lapitan, Executive Master in Disaster Risk and Crisis Management (EMDRCM 2023), joined the global call to reduce waste.  
On the first International Day of Zero Waste on 30 March 2023, CirClub 22, a student organization of the Asian Institute of Management (AIM), cemented its commitment towards promoting circular economy and sustainable development. Ahead of this historic day, CirClub 22 held SEA You Litter: A Knowledge-Sharing Session on Marine Litter Reduction and Plastics Circularity on 27 March 2023.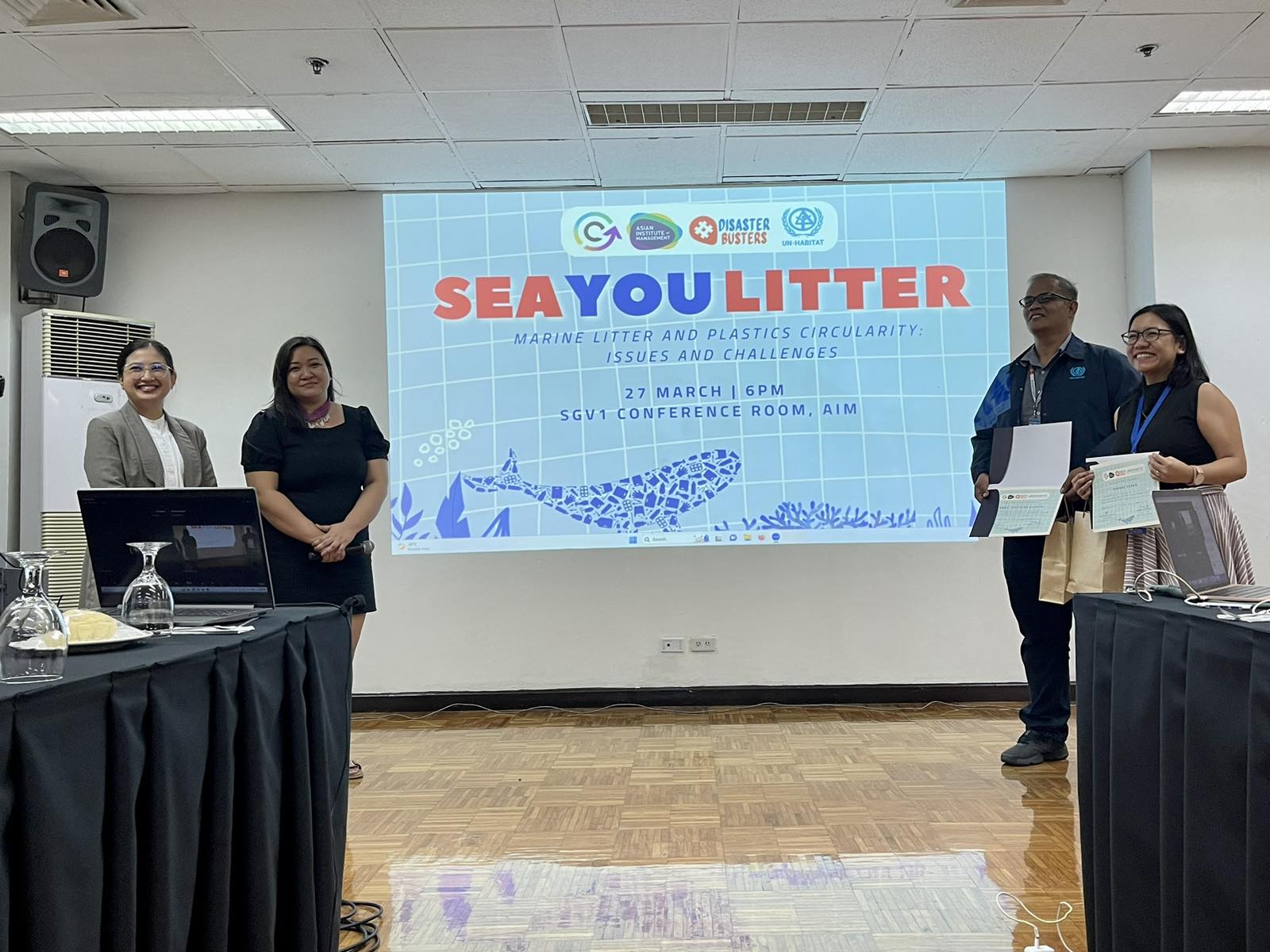 Contributing their efforts and voices to the cause were EMDCRM and Master in Development Management (MDM) students of AIM's Stephen Zuellig School of Development Management (SZSDM). Students from other schools of the Institute, including alumni and administration, also participated. *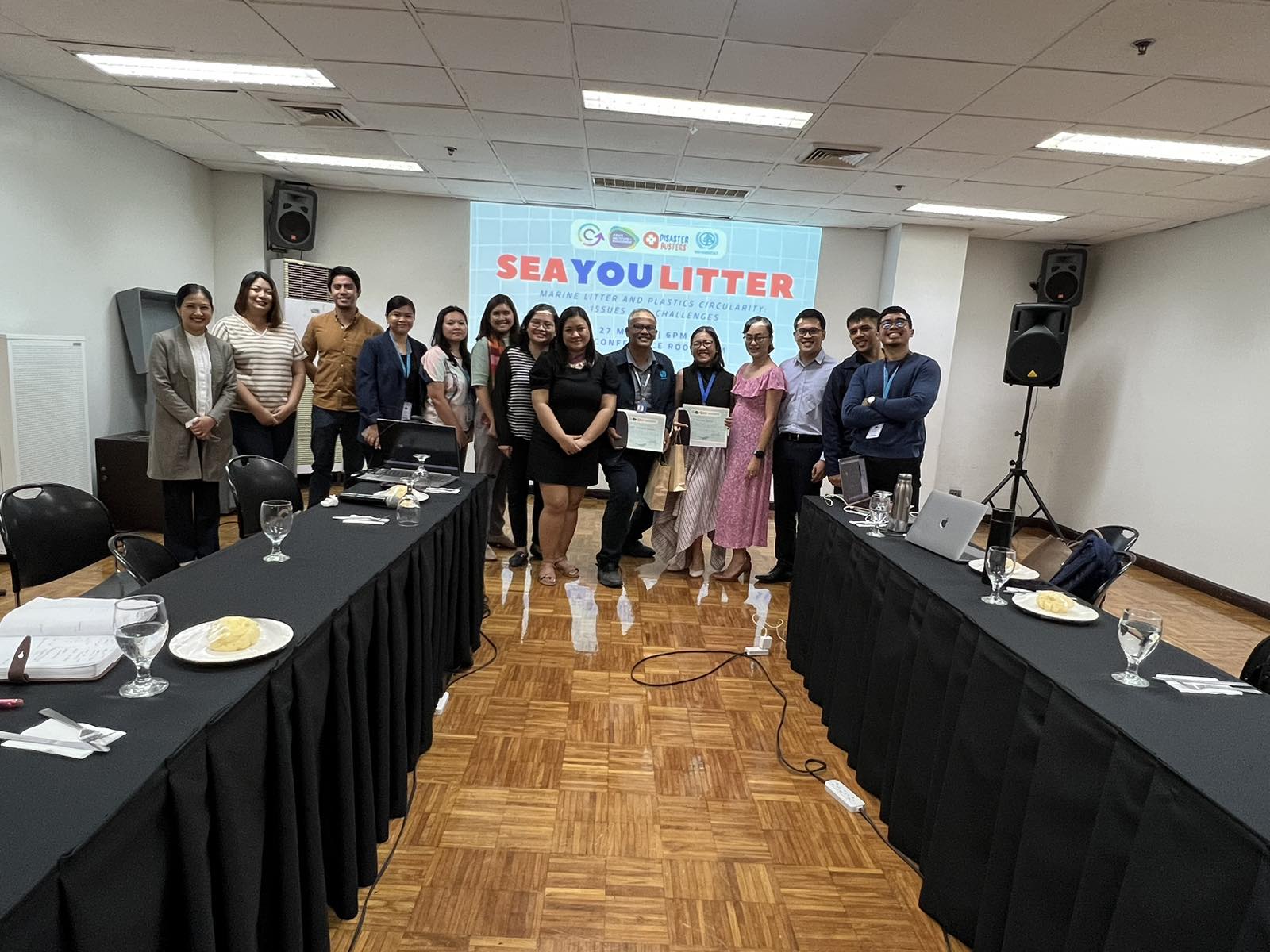 The gathering pushed for the promotion of sustainable consumption and production patterns, support for the societal shift towards circularity, and to raise awareness on zero-waste initiatives geared towards the advancement of the 2030 Agenda for Sustainable Development.  
UN-Habitat Healthy Oceans Clean Cities Initiative (HOCCI) project team members Engr. Voltaire Acosta and M. Roanne Duran served as resource persons on the issues and challenges in marine litter reduction. Together, they also presented the audience with the HOCCI Marine Litter Learning Kit.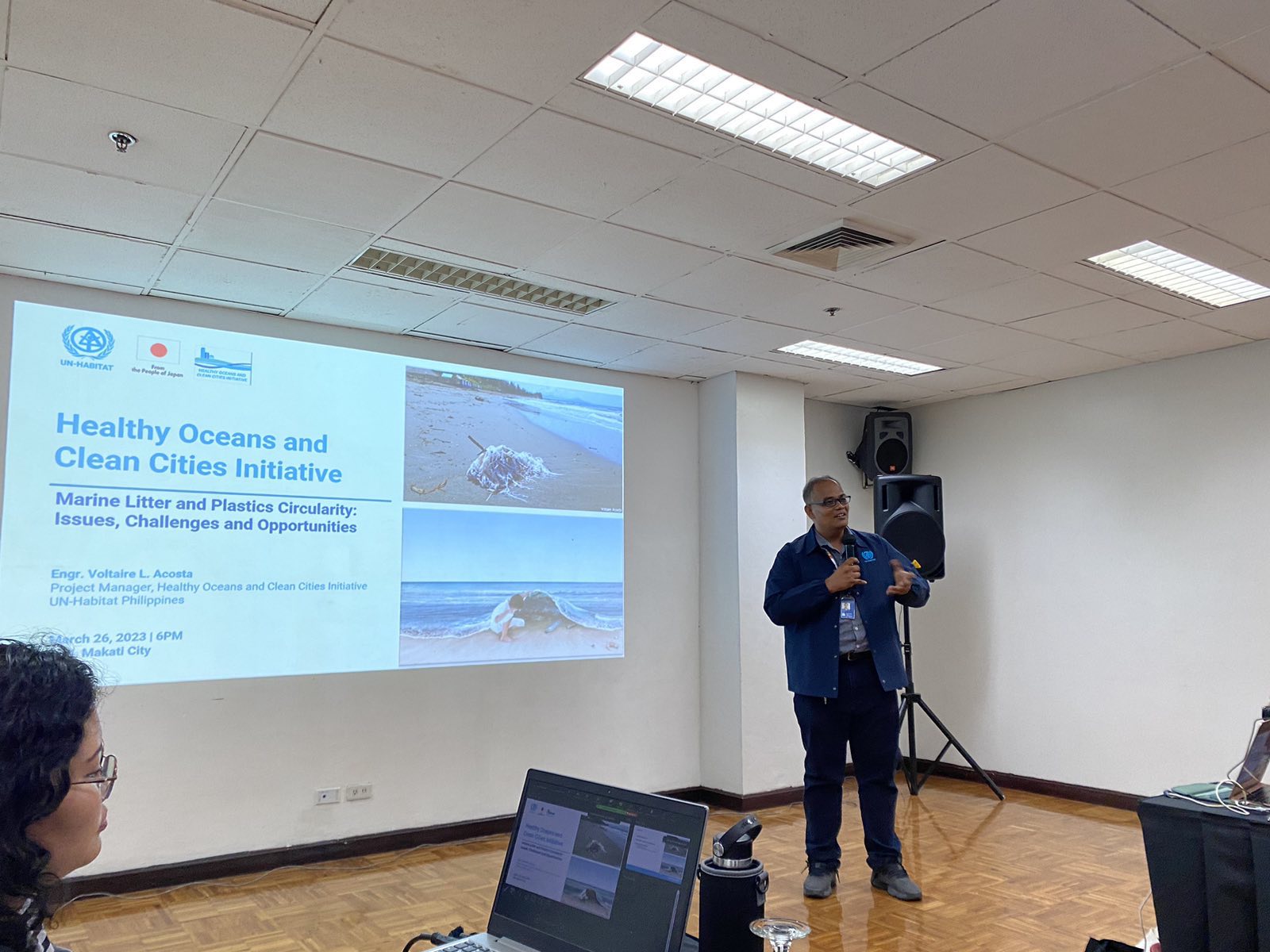 SEA You Litter: A Knowledge-Sharing Session on Marine Litter Reduction and Plastics Circularity was held in partnership with the UN-Habitat Philippines, #DisasterBusters, and the AIM Student Experience Office.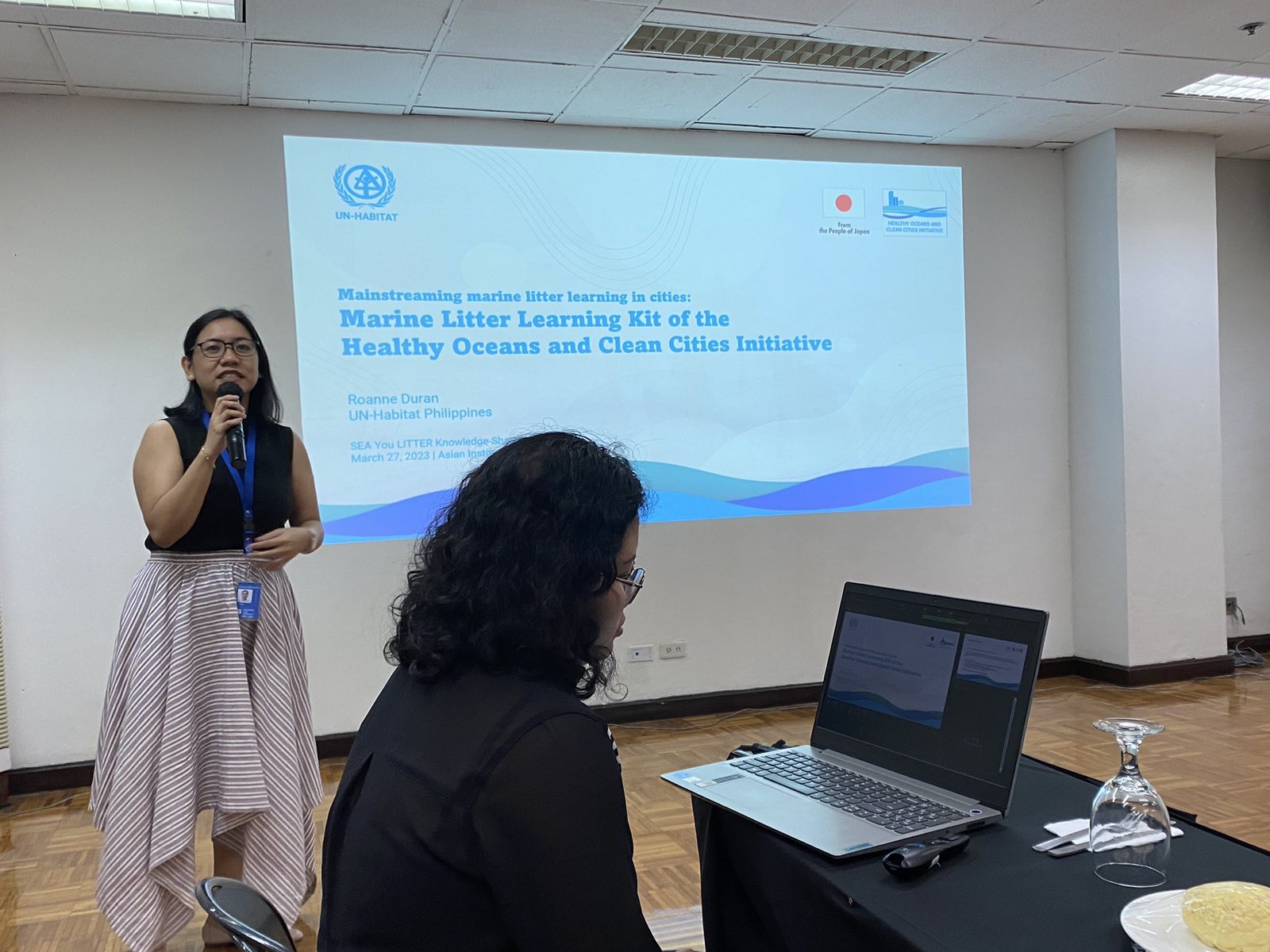 ___ 
*Every month, CirClub 22 holds the Coffee Talk Series. Here, leaders and experts from different organizations engage with participants regarding their experiences on different topics. MDM and EMDRCM students and alumni are welcome to join the organization and may send their inquiries to aimcirclub22@aim.edu.  
Follow CirClub22 on LinkedIn at https://www.linkedin.com/company/circularity-club-22/ for announcements and updates.