The Executive Master in Disaster Risk and Crisis Management (EMDRCM) addresses the urgent need to develop disaster managers capable of leading the frontlines during disaster and crisis situations, and of acting as integrators who not only know what to do, but also how and with whom to collaborate. EMDRCM graduates are expected to master the tools and systems used in addressing coordination and implementation issues often encountered in disaster and crisis situations.
EMDRCM brings disaster and crisis issues to the fore. By dissecting disaster and crisis cases, accounts and insights from experts and practitioners, and varying perspectives including from fellow EMDRCM students, participants get to have a better glimpse of the disaster environment and operating context, the policies in place, and the necessary actions to secure more resilient Asian societies in today's volatile, uncertain, complex, and ambiguous (VUCA) world.
DRCM Frameworks, Policies and Systems
Analysis of the Disaster Environment, Systems, and Networks for DRCM leaders
Disaster Risk Governance and Management
Applying Systems and Design Thinking to DRCM
Leading Social and Behavior Change in DRCM
Fundamentals of Finance for DRC Managers
Applying the Principles of Economics in Managing Disasters and Crises
Data, Information, and Knowledge Management for DRCM Leaders
Program and Project Development and Management for DRC Managers
Science and Technology in DRCM
Ethical Leadership and Social Responsibility in DRCM
Strategies for Organizational Resilience; Business Continuity; and Operations Management for DRC Managers
Empowering and Enabling DRCM Teams and Talents through Bridging Leadership
Disaster Resilience through Effective Marketing
The Economics of Disaster
Disaster Risk Financing and Insurance
Data Visualization and Storytelling for DRC Managers
Program and Project Development and Management for DRC Managers
DRCM and the Sustainable Development Agenda
Collaborative Disaster Risk & Crisis Management and Governance
Mastering Negotiations for DRC Managers
Navigating the Regulatory Environment for Disaster Resilience
Advocacy Leadership and Networking Strategies for DRC Managers
Managing the Unexpected through Crisis Leadership, Empowerment, and Effective Risk Communication
Sustainable Finance for Disaster Risk and Crisis Managers
Logistics and Supply Chain Management for DRC Managers
Program and Project Development and Management for DRC Managers
The Asian Institute of Management is constantly innovating its programs to adapt to the needs of the times. Note that the above term schedule and list of courses may be subject to change.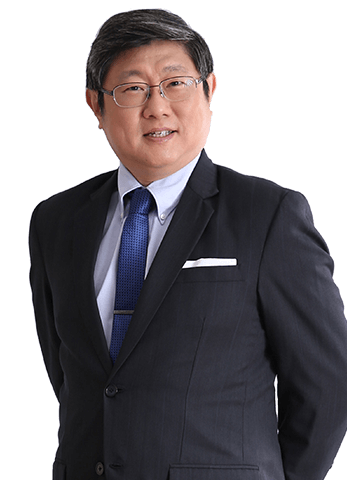 Kenneth Y. Hartigan-Go, MD, MD (UK)
Associate Professor
Head, Stephen Zuellig Graduate School of Development Management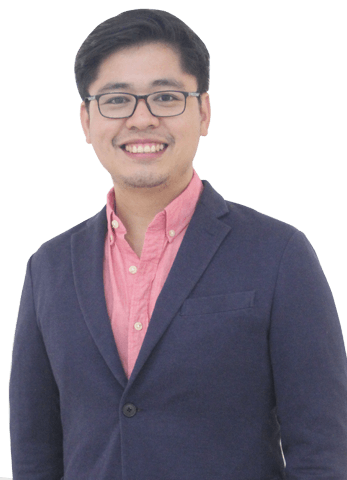 Miguel Manuel C. Dorotan, MD
Doctor of Medicine, University of Santo Tomas Faculty of Medicine and Surgery
MSc International Public Health – Humanitarian Assistance, Liverpool School of Tropical Medicine